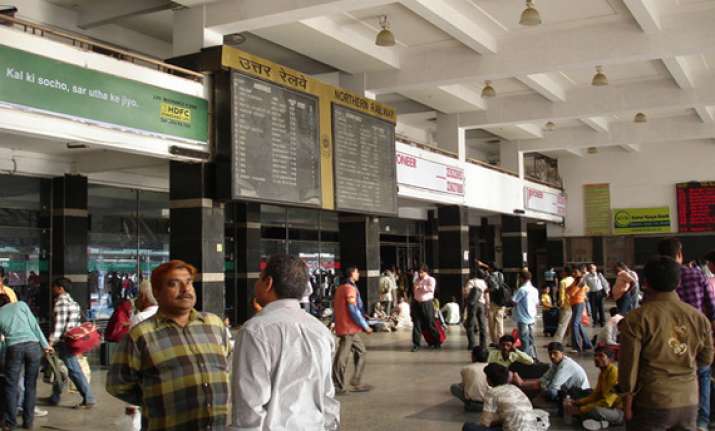 New Delhi, Oct 21 : Faced with large number of complaints against misuse of Tatkal scheme, Railways have denied access to travel agents booking train tickets through Internet during opening hours of reservation.

Railways have also decided to stop "quick book option"and cash card booking by agents during this period -- 8 AM to 9 AM.However, individual users will be permitted to book two tickets in this duration, said a senior Railway Ministry official.

There are complaints about large number of Tatkal tickets being cornered by touts and unscrupulous elements during the opening hours of reservation.  "Regular checks have been intensified by senior officials at Reservation Offices particularly during opening hours in the morning to check the activities of touts and other unscrupulous elements," said the official. 

Railways have recently cancelled the licences of many travel agents for wrongdoings as part of steps to prevent the misuse of Tatkal system.
Besides refund rules have been made stringent to discourage frivolous and proxy bookings. "The change of name is also not possible on Tatkal tickets now to curb the misuse of the system," he said.The load of IRCTC's server has been augmented to ensure easy accessibility to passengers booking tickets through Internet.