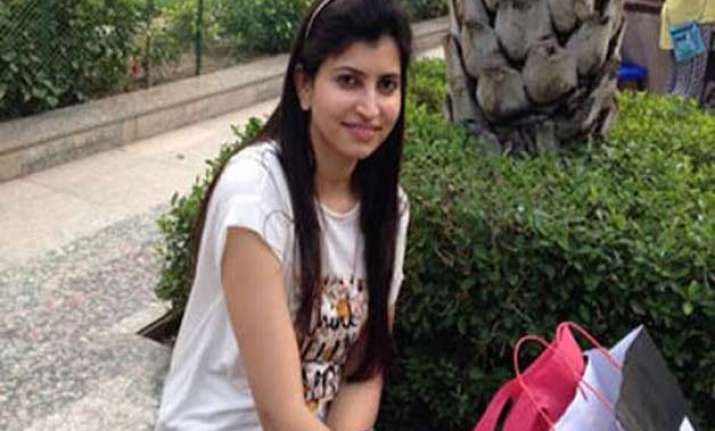 New Delhi: 31-year-old female doctor at All India Institute of Medical Sciences (AIIMS), Priya Vedi, who committed suicide by slitting her wrist on Saturday, had attempted to take her own life in past too.
Her parents claimed that Priya had taken overdose of sleeping pills earlier this month following a heated argument with her husband.
According to Priya's family doctor, her husband, Dr Kamal Vedi, had forced her to consume six more tablets.
Before slitting her wrist at a Paharganj hotel, Dr. Priya wrote on Facebook and also left a suicide note alleging that Dr. Kamal was a gay and that he was mentally torturing her. Before taking the extreme step, Priya called her father and cried through the whole conversation.
Priya's father Ram Babu Verma has told the police that she had called him around 12.30 p.m. on Saturday and told him to come to Capital.
Yesterday, Dr Kamal was sent to 14 days in judicial custody. His laptop and mobile phone were confiscated and sent to a forensics lab for analysis.