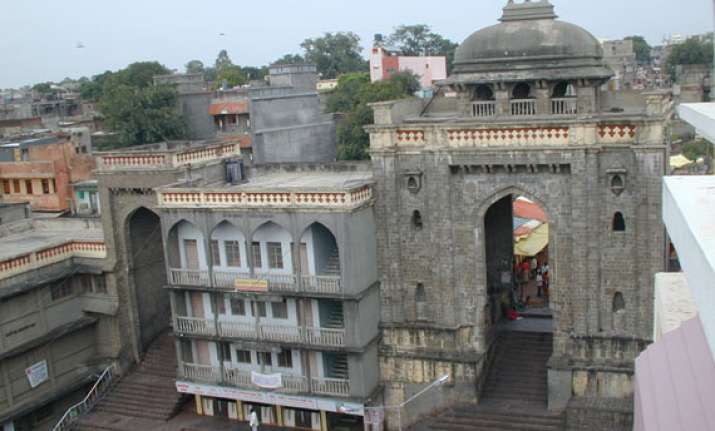 Nashik: One devotee died and more than 20 others were reported injured in a stampede that took place early this morning outside the Tuljapur Devi temple near Solapur.
Thousands of devotees had assembled on the first day of Navratra in Tuljapur tehsil of Solapur district to offer early morning prayers to the goddess.
A stampede took place at the main gate of the temple, and a large number of devotees were crushed in the melee that ensured.
The incident took place at around 4 am.
All the injured devotees have been admitted to the district hospital.