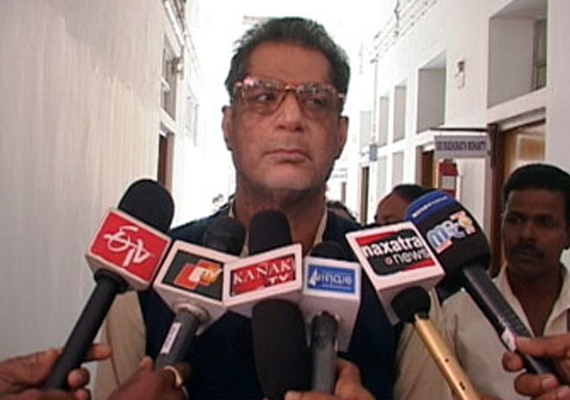 Bhubaneswar, Feb 9: Odisha Excise Minister A U Singhdeo today resigned following the hooch tragedy in Cuttack and Khurda districts which has claimed 30 lives so far. 

Singhdeo sent his resignation on moral grounds through a special messenger to Chief Minister Naveen Patnaik's office, sources said.

The letter was received by the CMO when Naveen Patnaik was campaigning in Ganjam district for the ensuing panchayat elections.

The chief minister and Singhdeo were not immediately available for comment.

It was not immediately known whether the chief minister accepted the resignation by the senior BJD leader which came ahead of the rural polls in the state.

Dubbing the resignation as drama to present a clean image before panahayat polls, senior Congress leader Sarat Rout said Singhdeo's resignation was meaningless as the chief minister himself should step down on moral grounds. 

Opposition political parties, including the Congress and BJP, have been demanding resignation of the chief minister and Singhdeo holding the BJD government responsible for the liquor tragedy.

Singhdeo was the fifth minister to quit since BJD came to power for the third time in 2009.

In February last year Pramila Malik had resigned as women and child development minister, while Pravin Bhanjdeo, Damodar Rout and B Hariha had been dropped in May last year from the ministry.

Similarly Pradip Maharathy had resigned last month as agriculture minister over the Pipili rape episode.