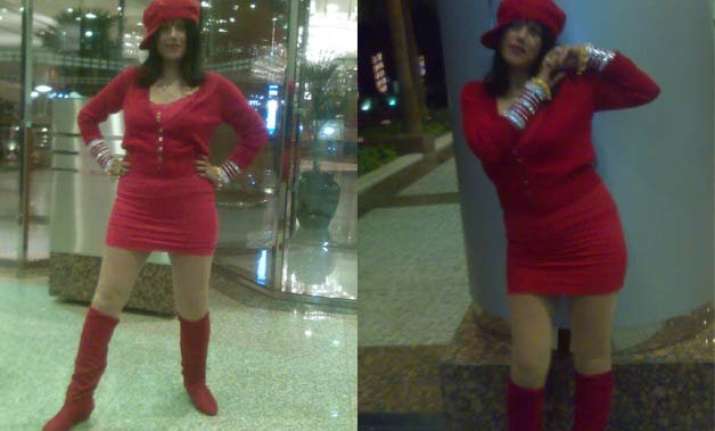 Self-proclaimed god-woman Radhe Maa has hit the headlines once again for all the wrong reasons.
After being booked under the Dowry Prohibition Act, some obscene pictures of Radhe Maa have gone viral on social media.  
The pictures show godwoman Radhe Maa dressed in a short red skirt posing sensuously for the camera. These pictures have been posted by Rahul Mahajan, son of late  BJP leader Pramod Mahajan, on twitter.
Falguni Brahmbhatt, a lawyer,  has filed a police complaint against Radhe Maa for running a business in the name of religion and misleading innocent people.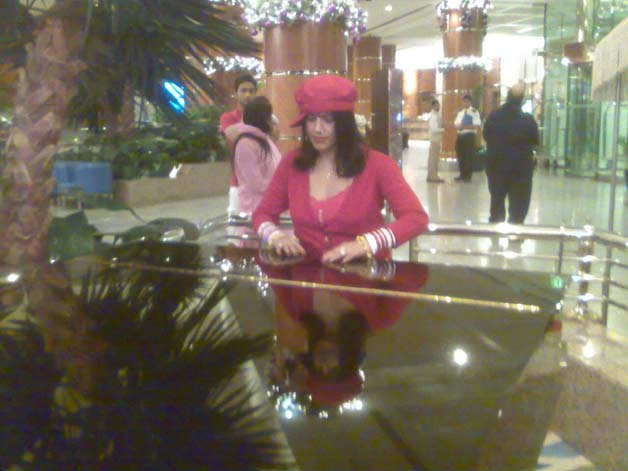 Recently a Mumbai based woman accused Radhe Maa for instigating her husband and in-laws to harass her and demand dowry from her family.
The victim also alleged that Radhe Maa had demanded Rs 7 lakh cash, golden jewelleries, ornaments and VIP treatment from her family in order to attend the reception party.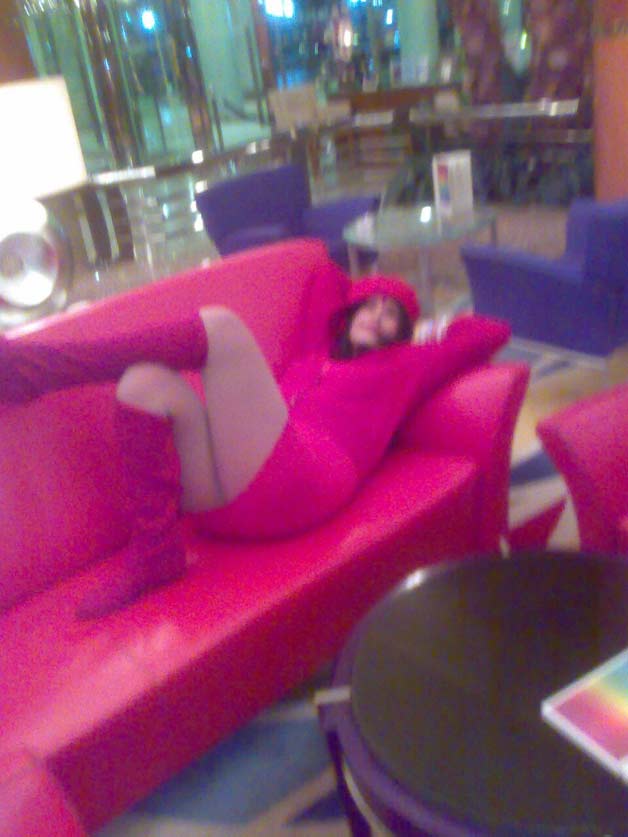 Radhe Maa, reportedly, is also accused of spreading obscenity in the name of religion.
The victim alleged that Radhe Maa was a big fan of Sunny Leone and was seen dancing to the tunes of 'Baby Doll'.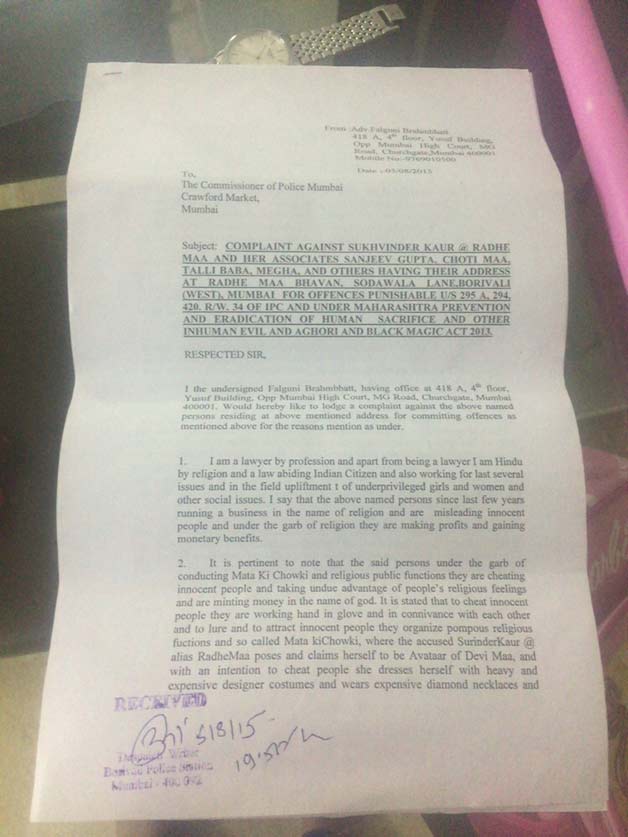 However, the self-proclaimed godwoman has denied all the allegations against her in a post on her official Facebook account stating, "The reports are full of inaccuracies, unsubstantiated allegations, and rumors that have no basis in fact."
Radhe Maa was introduced to the world by her guru Shri Shri Mahant Ramdeen Das 1008 of Paramhans Bagh Dera Mukerian in Hoshiarpur, Punjab and has a huge devotee base since then.