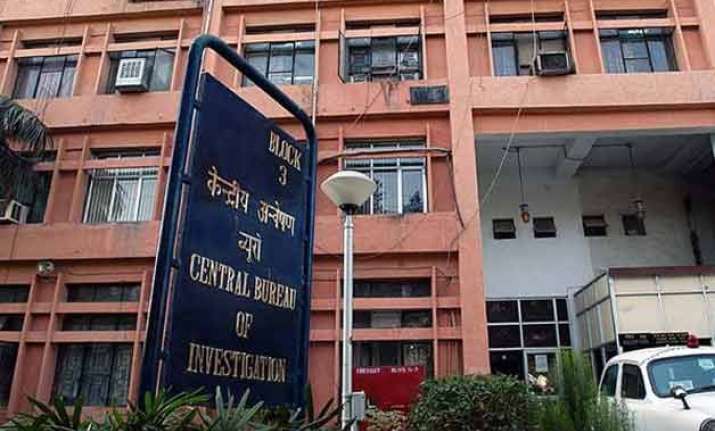 Kolkata: With the Centre rejecting West Bengal government's request for a CBI inquiry into the nun gangrape case, the state administration on Friday said they do not know why the central agency would not be taking up the case.
"We have received the communication (from the Centre) today that the CBI is not taking up the case. The letter dated 24th has been faxed today. How long does it take to send a letter? We do not know why they are not taking it up?," a source in the state secretariat said. The source claimed that on March 19, the CBI Joint Director had informed the state government that they are accepting the case. "They had also taken a copy of the FIR filed at Ranaghat.
Now CBI is not going to investigate. It proves that you cannot get CBI inquiry by asking for it," the source said. Senior officials in the Home Ministry said in New Delhi today that a recommendation of the West Bengal government had been received for a CBI probe into nun gang rape case and it had "expressed regret".
"Considering the seriousness and sensitivity of the case", Chief Minister Mamata Banerjee had announced on March 19 that her government was recommending a CBI probe and also assured to provide all necessary cooperation and assistance to CBI for investigation in this case. The Sister Superior of a convent school was allegedly gangraped by dacoits at the Gangnapur school in Ranaghat sub-division of Nadia district on March 14 after which a CID probe was ordered into the incident. The state CID have arrested two persons, both Bangladeshi nationals, in connection with the case.