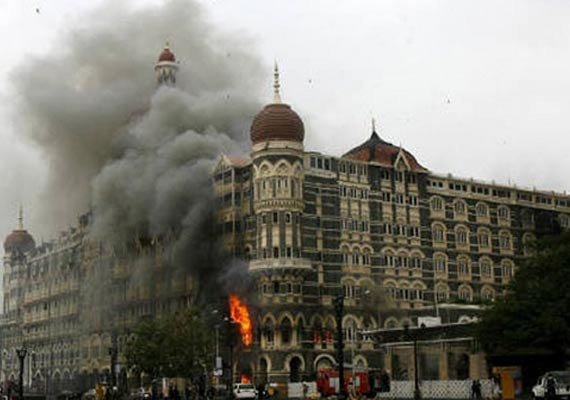 Lahore: A new anti-terrorism court judge has been appointed to conduct the trial of seven Pakistani suspects in the 2008 Mumbai terror attacks after seven of his predecessors were transferred, hampering speedy trial of the case.
The case has now been transferred to Anti-Terrorism Court, Islamabad Judge Kausar Abbas Zaidi who will resume the proceedings on October 29, according to a notification issued by judicial authorities.
The last two hearings on October 15 and 22 could not be held after Judge Attiquer Rehman of Anti-Terrorism Court Rawalpindi, who had been conducting the trial of Mumbai terror accused for a year, was transferred.
No specific reason had been given for the transfer of Rehman. He was the seventh judge transferred since the Mumbai attacks case trial began in 2009.
Zaidi had earlier also conducted some proceedings of the case in 2013 before he was transferred.
Zaidi is likely to hold the trial at the Adiala Jail Rawapindi where the seven suspects are lodged.
"Zaidi has expressed his willingness to the judicial authorities to hold the proceeding in the Adiala Jail as he has not expressed any issue regarding security," a senior advocate said.
Earlier, Judge Attiquer Rehman had refused to hold the hearing of the case at Adiala Jail Rawalpindi for "security reasons".
The prosecution lawyers had also drawn the court's attention to ensure their and witnesses' security in the wake of threats they received allegedly from the Jamaat-ud-Dawah activists.
LeT operations commander Zakiur Rehman Lakhvi, Abdul Wajid, Mazhar Iqbal, Hamad Amin Sadiq, Shahid Jameel Riaz, Jamil Ahmed and Anjum have been charged with planning, financing and executing the attacks in India's financial capital that killed 166 people in November, 2008.
The case against the accused began in early 2009.