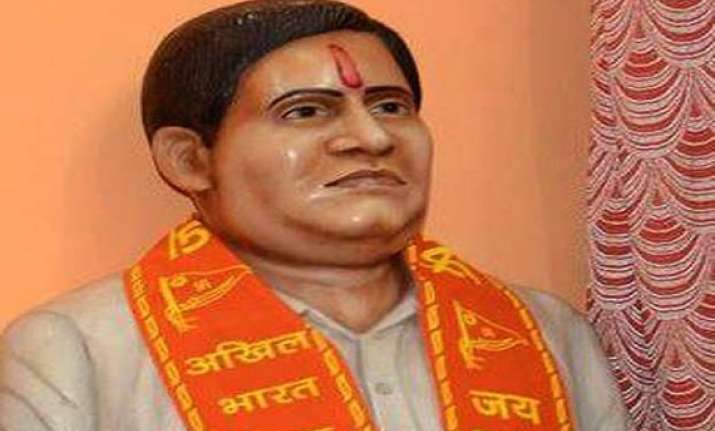 New Delhi: Himani Savarkar, niece of Nathuram Godse, is of the opinion that installation of his uncle's statues across the country will put him in a bad light.
 
 "The government should look at more important issues, not about statues. All this is making Godse look like a sly assassin or a terrorist, which he was not," Himani Savarkar told Economic Times .
 An organization named Hindu Mahasabha is planning to install Godse's statues in various parts of the country. Himani, 67, is the daughter of the youngest brother of the assassin, Gopal Godse, She said the statue controversy was making people disrespect Nathuram Godse, who was executed for the killing MK Gandhi.
"He was a patriot who wanted to be punished for whatever he had done, not a mad person or a supari killer, "she said.
 Himani has attacked the Congress party saying that the political party was in particularly responsible for putting up Nathuram Godse in bad light.
"It is nothing but a conspiracy by Congress to defame the Brahmins of the country. None of the other assassins, including that of Indira Gandhi or Rajiv Gandhi, are politically used like this.
This only proves that the Congress has always targeted Godse because he was a Brahmin and they want to show all Brahmins in poor light, "she said.
On the other hand, the President of Hindu Mahasabha Chandra Prakash Kaushik has said that his organization will go ahead with the installation of Godse's statues across the country as planned irrespective of what individuals feel about it.