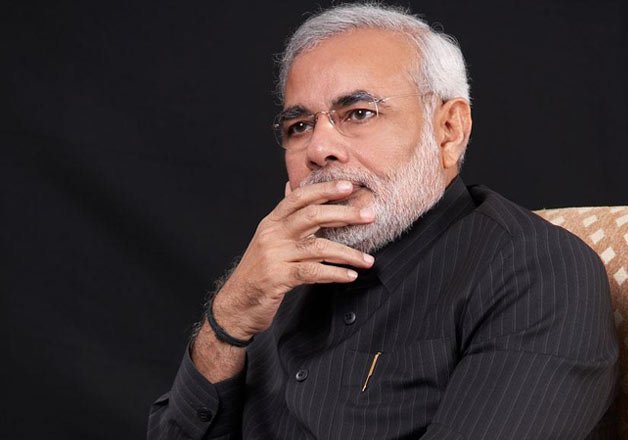 New Delhi: The EU's unusual action in failing to respond to India's suggestions on dates for the India-European Union summit, Prime Minister Narendra Modi's visit to Brussels next month has fallen through.
India had sent the dates early this year, and the EU's non-response even weeks after led New Delhi to reschedule the PM's tour of Europe in April. Brussels no longer figures in the PM's itinerary.
Former Italian foreign minister Federica Mogherini, who's the EU's foreign policy head currently, has had many runins with New Delhi over the trial of Italian marines. Even as EU's foreign policy head, Mogherini has made statements severely criticizing India.
As reported by ET, a senior diplomat said, "It has left a bitter aftertaste". Arranging dates for bilateral summits is a long and complicated process and governments involved exchange suggestions months before a summit.
As report published in ET Charge d'Affaires Cesare Onestini of the Delegation of the European Union to India said, "No date has been formally proposed to the Indian side."
The Italian marines issue continues to bedevil India's relationship with Italy. A high-pitched debate took place in European Parliament in January before a resolution against India was passed on the marines case. An Italian member, Lara Comi, even threatened to block the free-trade agreement with India.