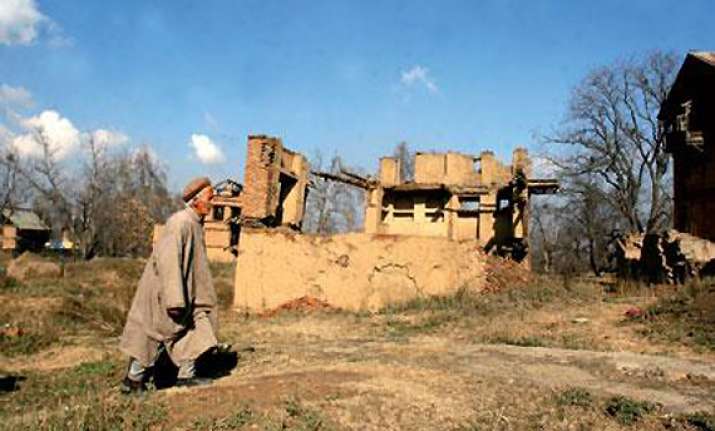 Jammu: Residents of two more villages were forced to abandon their homes and flee as Pakistan targeted 13 posts of the Border Security Force (BSF) on the International Border Sunday night in Samba district of Jammu and Kashmir.
A BSF official told IANS that Pakistan Rangers used 82 mm mortars and other heavy weapons to target 13 BSF posts in Samba district during the night.
"Unprovoked Pakistan firing started at 8.30 p.m. yesterday (Sunday) evening in Ramgarh and Arnia sectors of Samba. Our troops retaliated strongly to Pakistan fire. No damage or casualty occurred on our side," the official said.
He confirmed that exchanges of fire stopped Monday morning, but intermittent firing continued at some places through the night.