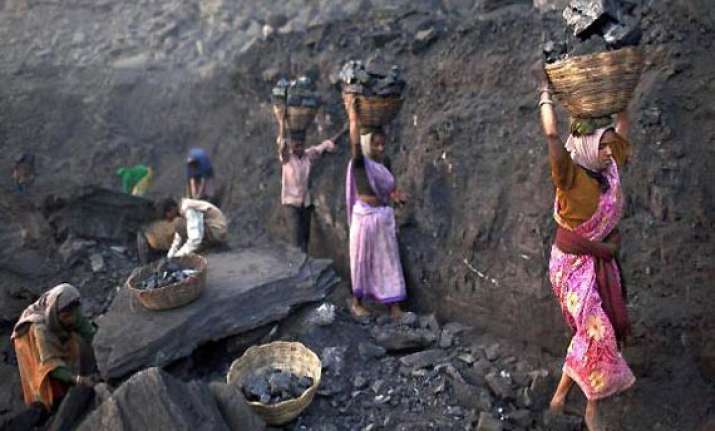 New Delhi: Angered over the tardy replies in the case of missing vital files related to coal allocation scam, the Supreme Court today directed the Centre to supply all outstanding documents sought by CBI within two weeks, after a list is given by the agency.
"You can't sit over documents which must be provided to CBI", the apex court told the Centre.
In case, government fails to trace the missing documents, CBI will be asked to start a probe, the court told the Centre.
The apex court wanted to know from the government why no FIR has been lodged so far about the missing coal allocation files.
When the Centre's counsel said there was a controversy relating to the missing files, the court said: "It's too mild a statement."
The apex court also pulled by CBI for the slow pace of its inquiry against all 169 companies involved in the coal blocks allocation scam.  The investigating agency assured the Supreme Court that the probe would be completed within four to five months.