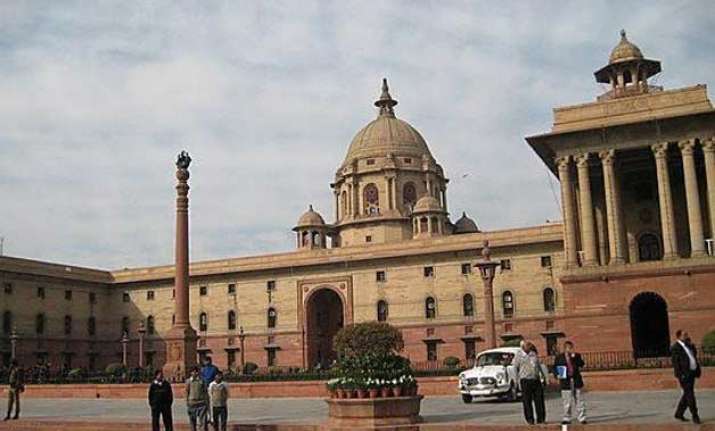 New Delhi: The Central Information Commission has directed the Union Home Ministry to disclose records related to the establishment of the Bureau of Immigration which is part of the Intelligence Bureau, an organisation exempted from RTI Act.
One Bengualuru-based Asif Ayaz had sought information on seven points from the Ministry of Home Affairs on the establishment of Bureau of Immigration, records related to its origin, executive orders and mandate from Parliament for its creation.
Rather than responding to the queries, the Home Ministry transferred the application to the Bureau of Immgration which cited its status as being exempted from the RTI Act under Section 24.
Ayaz challenged this before the Commission, saying information related to the Bureau which is not listed as exempted organisation in second schedule, needs to be given.  
While the Bureau defended its position of being exempted from RTI Act, saying it is part of IB which is listed as exempted from the transparency law, it also said the records sought by Ayaz can be provided by MHA which holds them.  
"The Commission observes that the information sought pertains to MHA and hence, the RTI application should not have been transferred to BoI.
"Accordingly, the CPIO, MHA is directed to ensure that the provisions of the RTI Act are implemented in letter and spirit. The Commission also directs the CPIO, MHA to provide the information sought by the appellant within four weeks," Information Commissioner Sudhir Bhargava said.