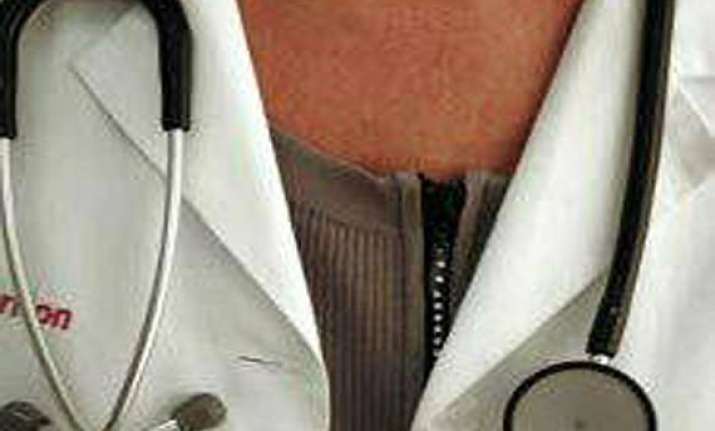 New Delhi : A Delhi court Tuesday sentenced Congress MP Rasheed Masood to four years' imprisonment after he was found guilty of corruption.
Special CBI Judge J.P.S. Malik held Masood guilty of fraudulently nominating undeserving candidates from across the country to the MBBS seats allotted to Tripura medical colleges from the central pool.
Masood's conviction is the first case after the July 10 Supreme Court judgement that struck down sub-section 4 of Section 8 of Representation of People Act, under which incumbent MPs and MLAs could avoid disqualification till pendency of the appeal against conviction in a higher court.