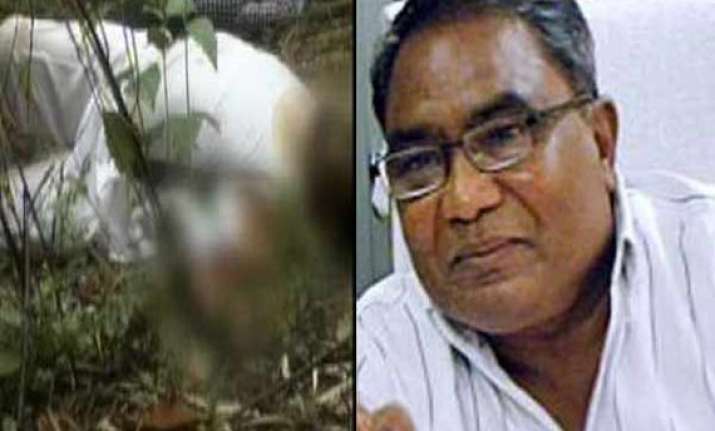 Raipur, May 27: Martyred Congress leader Mahendra Karma's son Chhavindra Karma today said, he has got a threatening letter from Maoists asking him and his family to leave their village immediately or face consequences.
Chhavindra Karma told mediapersons that he would not leave and would carry forward the torch lighted by his father to counter Maoists.
Mahendra Karma was gunned down by Maoists on May 25 afternoon in Darbha Ghati. Nearly 100 bullets were pumped into his body, and the Maoists smashed his head with a bayonet.