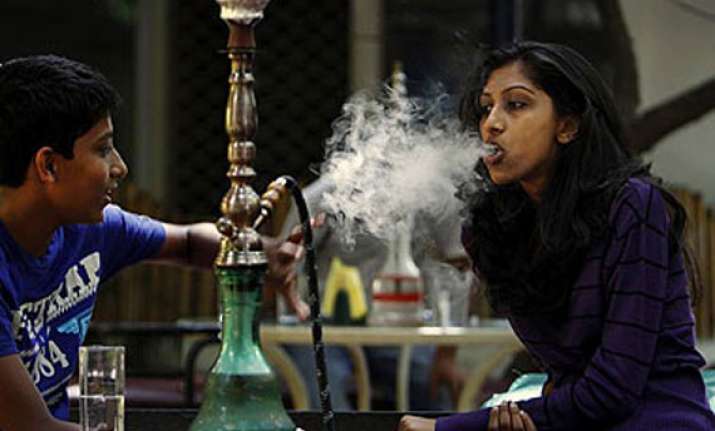 New Delhi: Is your child suffering from depression or stress? Have you ever asked your child the reason for his/her dejection?
Parents now need to be cautious of what their child does the whole day long as Indian Council for Medical Research (ICMR) has found that at least half the school student population in Delhi consumes tobacco in some form.
And the main reason cited for such habits is stress.