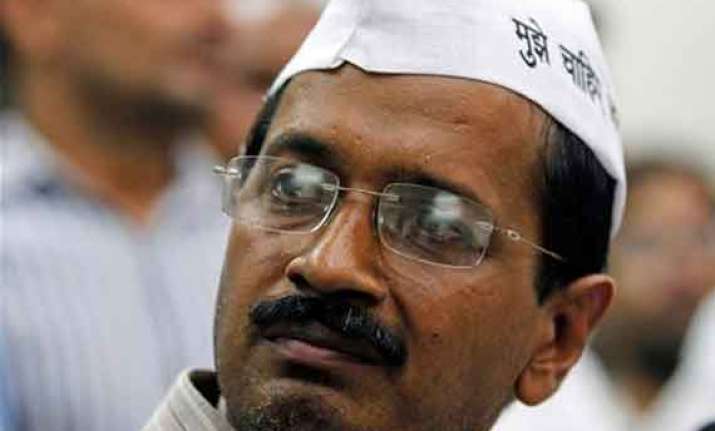 New Delhi: With the continuing stand off between the power distribution companies and the AAP government, Chief Minister Arvind Kejriwal said that if the discoms continue to violate terms then they are free to go.
He assured people that electricity would be available regularly and they would have to deal with some difficulties in case power distribution companies continued with their blackmailing tactics.
"I have no personal issue with either Ambani or the Tatas, who run another discom in the capital" said Kejriwal in a press conference.
"We would be very happy to work with them if they want to do honest business," he told PTI Editors.  
Providing uninterrupted power to Delhi was part of the terms of licence for the discoms, Kejriwal said, adding that "if they (discoms) violate the terms... then they better go".  He warned the discoms that they will not be allowed to "blackmail" the people of the city and assured that his government would not let "Delhiites live without power".  
"This is not only my struggle. If you go to the people, they are very upset with the issue of electricity. It is a collective struggle and we will have to fight together.  "If we want to stop the blackmail, we should be ready for some difficulties in the transition period and everyone will have to bear it," he said.