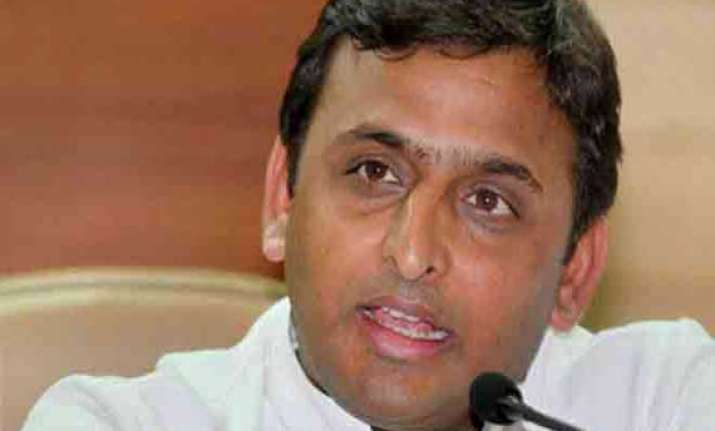 Lucknow: In a mass scale transfer of  53 IAS officers including 28 district magistrates today, the Akhilesh Yadav government brought in its own loyal officers in key positions in the state bureaucracy.
Following are the transfers:
Ajay Kumar Singh, DM Saharanpur has been appointed Divisional Commissioner, Mirzapur replacing Shambhunath Shukla, who has been appointed principal secretary, administrative reforms.
Ms Sandhya Tiwari, DM Firozabad has been appointed DM Saharanpur, while Vimal Kumar Sharma, Joint Housing Commissioner, Meerut has been appointed DM, Firozabad.
Arvind Kumar Dwivedi, secretary, health and family planning has been appointed Div Commissioner, Basti, while Sanjay Prasad, Div Commissioner, Faizabad has been appointed secretary, Home.
Vipin Kumar Dwivedi, DM Faizabad has been appointed Div Commissioner Faizabad, while Indravir Singh Yadav, DM Sant Kabirnagar has been appointed DM Faizabad.