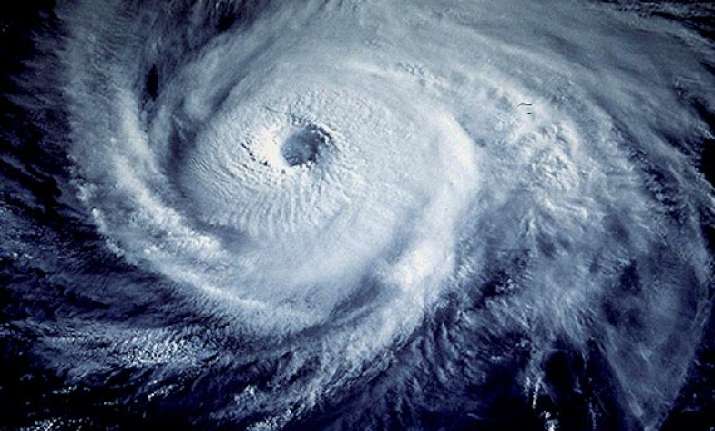 New Delhi: Noted Antarctica expert Dr Hridaya N. Dutta, who has been thrice to the icy continent, says cyclones also have positive aspects, as they keep the ice-air-ocean environment on earth steady.
Dutta, who with Jaswant Singh is the co-author of  "Antarctica: The Most Interactive Ice-Air-Ocean Environment" has made his comments on India TV website in connection with Cyclone Phailin originating from Bay of Bengal.
" I have been thrice to Antarctica and I have guided maximum number of Ph Ds in India on the Antarctic environment- an environment governed by the most severe cyclones on earth.