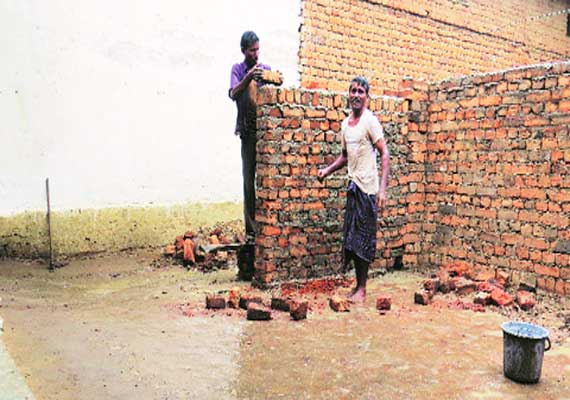 New Delhi: What's in a name? A lot, if you are a political heavyweight facing a flurry of namesakes in the contest for a Lok Sabha seat.
Chandu Lal Sahu, the BJP's winning candidate from Mahasamund, was up against 10 other namesakes this election.
Fielding namesakes might be the oldest trick in the book to confuse voters, but it is a sure-shot way to cut vote shares of top candidates.
While Sahu still managed to win against Congress bigwig Ajit Jogi, his 10 namesakes in the poll fray drastically reduced his victory margin.
They all lived in villages of central Chhattisgarh, insulated and isolated from the world of politics.
Their only common denominator was the name —Chandu Sahu — that they shared with the BJP candidate from Mahasamund this election, Chandu Lal Sahu (Chandu Bhaiya).
Seven of the Chandu Sahus carried BPL cards. Six of them hadn't visited Mahasamund until the elections.
The Election Commission also faced a curious complaint — that the currency notes deposited by several of these Chandus as election fees carried the same number series.
The BJP's Chandu Sahu has now sought action against Jogi.