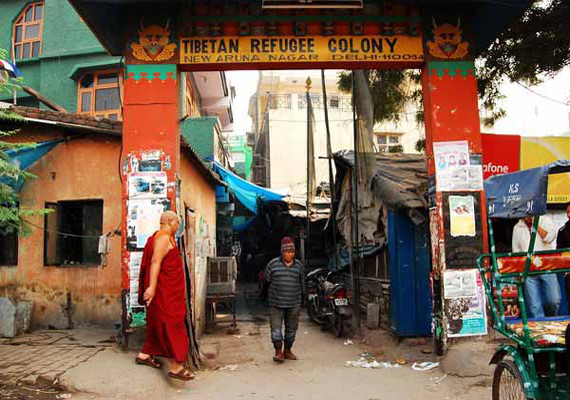 New Delhi: Majnu ka Tilla, a Tibetan colony on G.T. road, opposite Timarpur, Delhi is home to many Tibet refugees.

Majnu ka Tilla derives its name from Guru Nanak Dev Ji's devotees called Majnu.

The gurudwara was built by Sikh military leader Baghel Singh to honour Guru Har Gobind Singh.

A Muslim ascetic had been fasting and meditating for Guru Nanak Dev on a small hill at the Yamuna's edge.