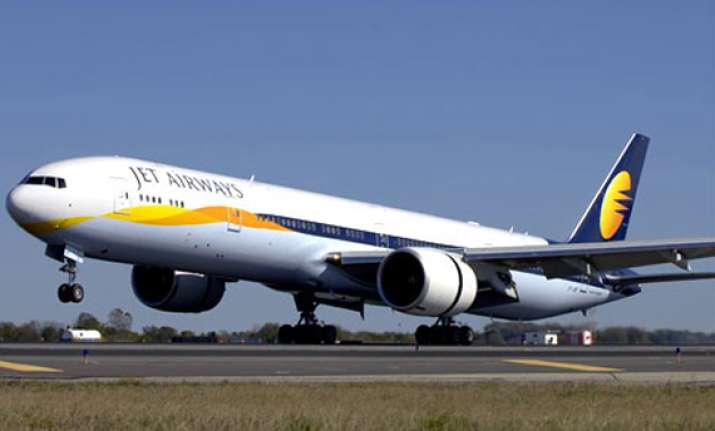 Mumbai, March 3: An 80-year-old Bandra resident boarded the Jet Airways flight to Mumbai, presuming that her age and request for wheelchair assistance would be respected.

However, she faced a 2-hour wait at the Mumbai airport before she was wheeled to the immigration section, reports The Hindu.

Describing the details of the incident, a close relative of hers said: "The flight from Dubai landed at the Chatrapati Shivaji International Airport at 11.20 p.m. on January 5 and after 30 minutes they brought a wheelchair. After barely crossing a few metres, the assistant in charge of taking her to the arrivals section excused himself saying that he will soon return."

Even as she waited in her wheelchair, no co-passenger or staff member of the airline or the airport helped her.

 "It was after almost two hours that some other assistant came and helped her through the immigration counters and was finally taken outside where her relatives waited for long. Is this the way to treat and elderly woman," he asked.

The airline had been informed of her knee problem and a request for a wheelchair had been made too.

However the octogenarian, who had no cell phone, could not contact any relative and felt abandoned at the airport.

 "She returned home at around 4 a.m. that day and kept saying if it was the proper way to treat an elderly lady on a wheelchair," the relative said.

On January 11, she filed a complaint with Grahak Seva, a Jaago Grahak Jaago initiative undertaken by the Consumer Affairs Ministry, but is yet to receive any response.

"The issue is not just about her, but of the passengers who might be going through this elsewhere, in another airline or airport. It's not just about safe travel, for elderly people on wheelchairs, it is about comfort and respect as well," he said.

Jet Airways spokesperson sent a statement  saying: "This refers to a guest travelling on Jet Airways flight 9W 537 on January 5, 2012. Please note that we are yet to hear from the guest. Once we are made aware of the same [and the consumer forum] we will look into the matter and revert."

The 80-year-old and her relative requested anonymity as talks were under way with the airlines.