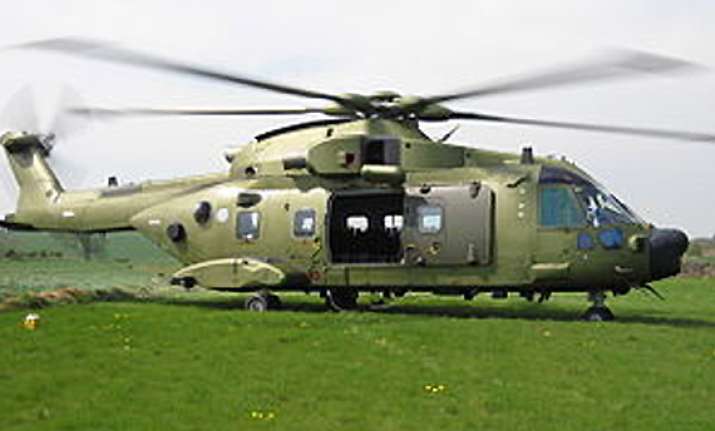 New Delhi, Oct 25: The India head of helicopter manufacturer Finmeccanica, an Italian company which sold VVIP choppers to the Indian Air Force,  is presently under the scanner of Italian authorities, who tapped his phone conversations with a middleman  for securing the Rs 3546-crore contract, Indian Express reported.
Italian prosecutors, who have been investigating a series of corruption charges against Finmeccanica, tapped the phone of alleged middleman Guido Haschke as part of the probe into the dea.
The prosecutors  informed the court that they found strong clues that a part of the commission paid was routed through Mauritius and Tunisia.
Investigators also claim to have taped conversations between Haschke and unnamed Indian individuals, the IE report said.