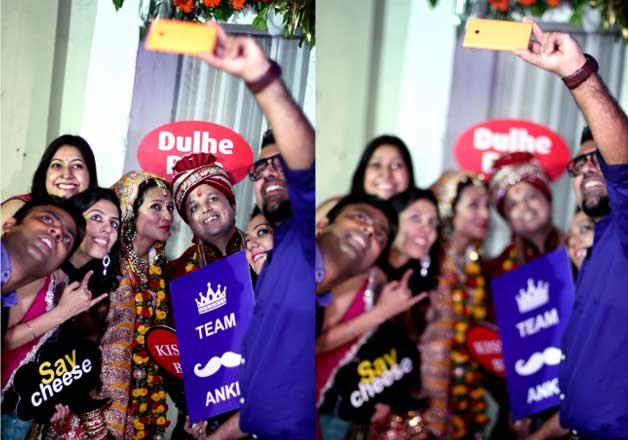 Keeping up with his trend setter image, PM Narendra Modi, when mentioned the hashtag #SelfieWithDaughter in his monthly radio programme "Mann Ki Baat", it grabbed instant attention and people started sharing their pictures with daughters on social media platforms.  
Not only this hashtag is going viral across social media platforms, but now #Selfieshaadi too is growing in popularity.
We all love weddings - basically Indian weddings and we all want our weddings to be a memorable one that lasts in the memory for a lifetime, right? So, here is the very first big wide angle made possible by the stylish as well as powerful Lumia 730 that features a high definition wide angle 5MP front camera to capture the big Indian families in one frame.
The basic concern of big fat Indian families mostly is to fit into one single frame which now, will be a thing of the past. Add to it the latest trend of taking and sharing Selfies and you are in for a whole new experience.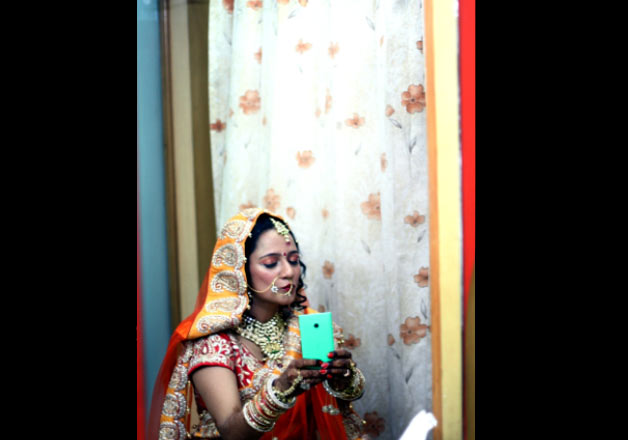 Tonk, who works under the brand name Think Tonk, came up with yet trending concept #SelfieShaadi.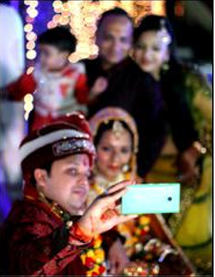 Seeing couples taking their selfies, Tonk decided to weave in selfies into wedding photography and ditched his DSLR to use the Lumia 730 to document the first ever wedding in selfies.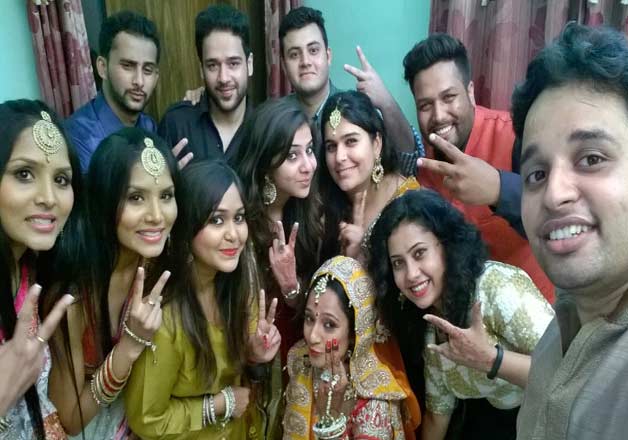 Think Tonk and Microsoft scripted the first ever selfie wedding concept in India with the hashtag #SelfieShaadi .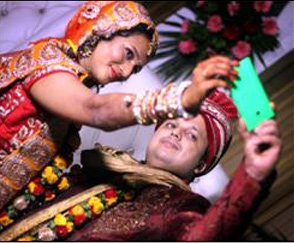 #SelfieShaadi was conceptualized as an online contest that invited entries by soon-to-be-married couples to win a chance to play the protagonists in India's 1st ever Selfie wedding.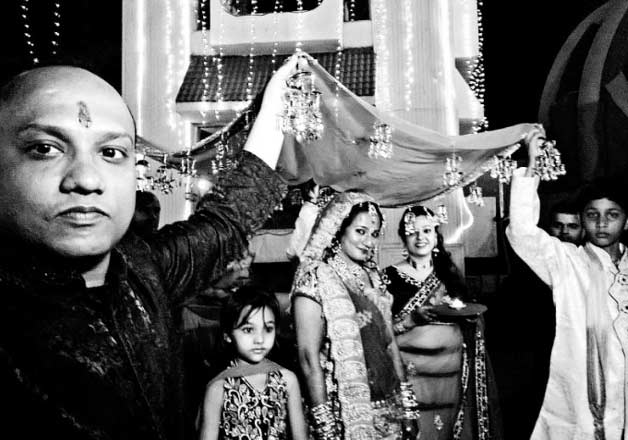 The competition, sponsored by Nokia, was won by the NCR-based newly wed couple Ankit and Prachi.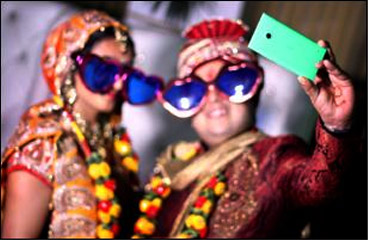 Ankit Agarwal, employed at Landmark Group in United Arab Emirates, and his wife Prachi is a Fashion Designer.