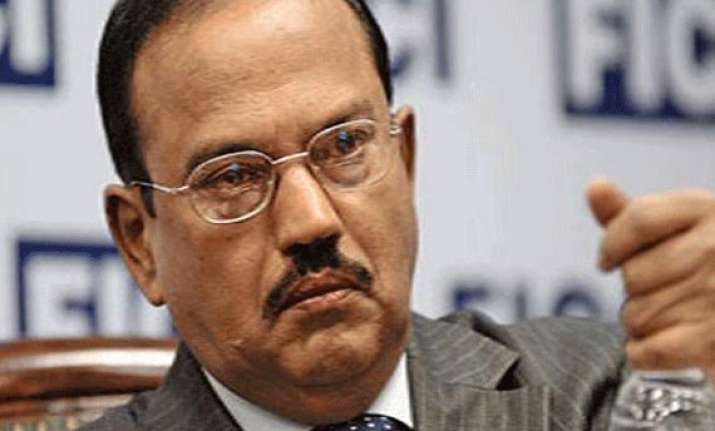 New Delhi: Asserting that at present there are no problems which cannot be resolved, India today said it would like to address all its issues with Pakistan through talks while having an "effective deterrence" to deal with terrorism emanating from there.
National Security Advisor Ajit Doval also emphasised that India wants to have friendly relations with an economically-growing China without compromising on territorial sovereignity.
"We would like to resolve our problems through negotiations, through talks. I don't think of any problem that cannot be resolved through negotiations," he said, against the backdrop of recent escalation in ceasefire violation by Pakistan.