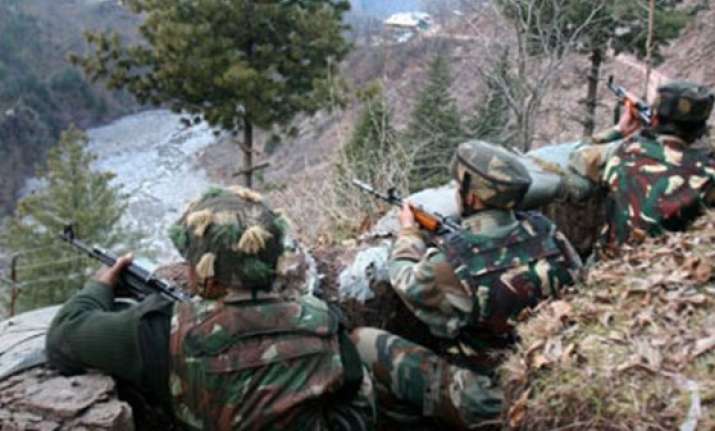 Jammu: Doctors at Jammu Government Medical College and Hospital have set up a special cell to deal with the influx of a large number of people injured in India-Pakistan border firing and shelling.
Thirteen injured people were brought to GMCH on Tuesday, taking the total number of wounded so far to 59 since hostilities began early this month.
Most of those injured are down with shrapnel injuries, doctors said.
A senior doctor said that all those injured in border firing and shelling are being provided free treatment, with doctors in surgery, orthopaedic wards and other departments coordinating among themselves.
The operation theatre has been kept open round-the-clock.
"Treating the people for shrapnel wounds is a slow process. The wounded are in shock as fragments from shells are in different parts of the body. It will take weeks before they are able to recover," a doctor at the disaster ward told a correspondent.
Meanwhile, patience is also running out among those displaced and injured.  
"We want the government to give a strong reply to Pakistan. How many times will we have to flee our villages. Aggression should be met with aggression so that we can live in peace," said Madan Lal from Arnia village. His brother was injured in shelling.