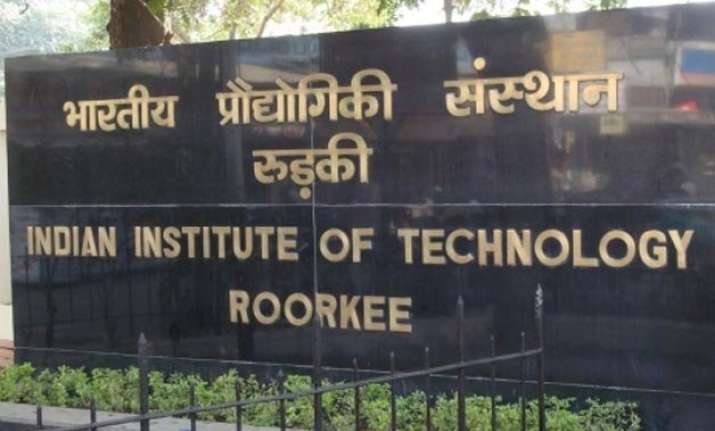 Dehradun: Indian Institute of Technology (IIT), Roorkee has expelled 73 students of first year B.Tech programme on account of poor performance.
Performance of all 73 students was not up to the mark as they scored less than 5 CGPA (cumulative grade point average) in their exams.
According to a report published in Times Of India,  IIT Roorkee's decision to expel students was taken after second-semester examinations, which ended in May.
In mid-June, the management had sent a notice of expulsion to poor performers. It had also asked students to file a reply what the institute termed a 'mercy appeal'.
All 73 students later filed mercy pleas with the management.
Yesterday, a meeting was held here to consider the mercy appeals. The meet was attended by over 160 senior officials, including professors, heads of departments and the director.
At the time of admission, the parents of these students had signed a declaration stating that their poor performance could result in their removal from the institute.
Meanwhile, student body representatives said the institute had acted in haste and should reconsider the decision.
In past, students have been expelled from IITs but taken back, except in one instance each in IIT, Kharagpur and IIT, Kanpur.
In 2006, around 15-20 first year students of IIT, Kharagpur were expelled for poor performance but this decision was, however, overturned by the director.