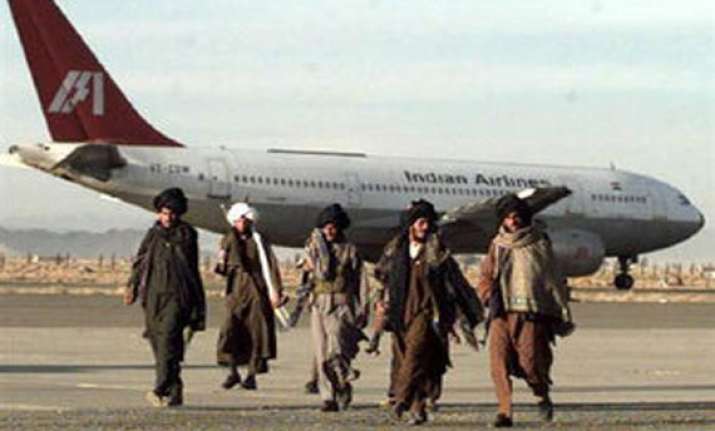 New Delhi: The sensational hijacking of Indian Airlines flight IC-814 to Kandahar in December 1999 is hard to forget.
The hijacking exposed India as a soft state as the government swapped three terrorists-Maulana Masood Azhar, Ashfaq Ahmed Zargar alias Latram and Ahmed Omar Syed Sheikh, for the release of the hostages.
Hijackers released 27 of 176 passengers in  but fatally stabbed one and wounded several others.
Now a former RAW officer RK Yadav has revealed that lives on board have been saved because  a RAW officer in Kathmandu had generated an input that the flight could be hijacked days before its hijack but his superior did not believe him and allegedly failed to send it to the RAW headquarters.
Yadav has revealed this in his book  'Mission R&AW'.