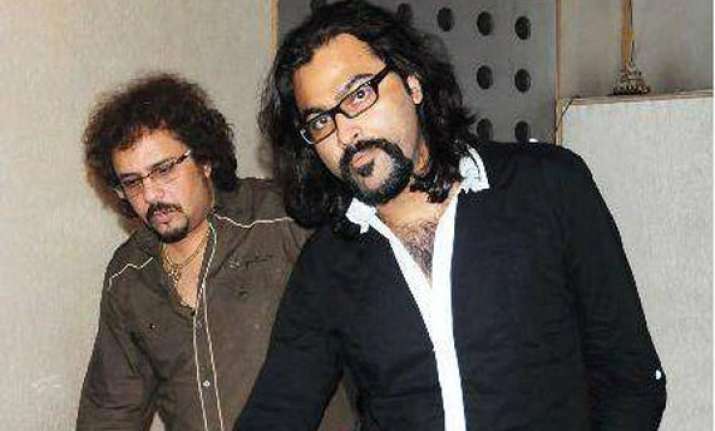 Kolkata, Aug 12: The 'City of Joy' will have its 'Face' hunt for the 'Kolkata Anthem' campaign, taking the metro to the league of other global anthem capitals including New York and London.
"As Kolkata joins some other world capitals having its own anthem, we need a young, vibrant face to bring home the contemporary as well as rooted image of the city as 'Face' of the campaign," Sitarist Purbayan Chatterjee, having conceptualised the whole thing with support from the city artiste fraternity including Ustad Pandit Rashid Khan told PTI.
"We are yet to finetune the nitty gritties of the 'Face of Kolkata' hunt expected to begin in the last week of August, but wish to include personalities from the showbiz as judges making rounds in select premier institutions where students from other school/colleges will converge for the audition," he said.
The 'Voice of Kolkata' hunt, as part of anthem initiative, will take off simultaneously in different city institutions where the singing icons will make rounds and a young, unfamed singer adjudged as the most evocative young voice.
The anthem lyrics 'Tomake Chai Bole Banchi', composed jointly by the 'Stringstruck' man Purbayan and popular new-age film lyricist and poet Srijato in Bengali and Hindi, will have scores and compositions from classical doyens Pt Subhankar Banerjee and Pt Anindo Chatterjee, Pt Ajay Chakraborty to contemporary music icon Rupam Islam, Rupankar, Lopamudra Mitra apart from Pt Khan and Indian pop icon Usha Uthup.  
The anthem has also been recorded in English.  Says eminent vocalist Pt Ustad Rashid Khan, "Proud to be part of such an initiative. This city, its air, the music sessions encompassing all genres, the landmarks and the roads and people on street are part of my existence and my musical renditions."
"And the most intriguing part is both the Bengali and Hindi anthems do have that eclectic mosaic of cosmopolitan Kolkata culture, where people from different linguistic communities make equal contributions for ages," he said.  Purbayan, who initiated the mood after having seen how anthems build up identity of a city in the world, said, "The tracks are peppy."