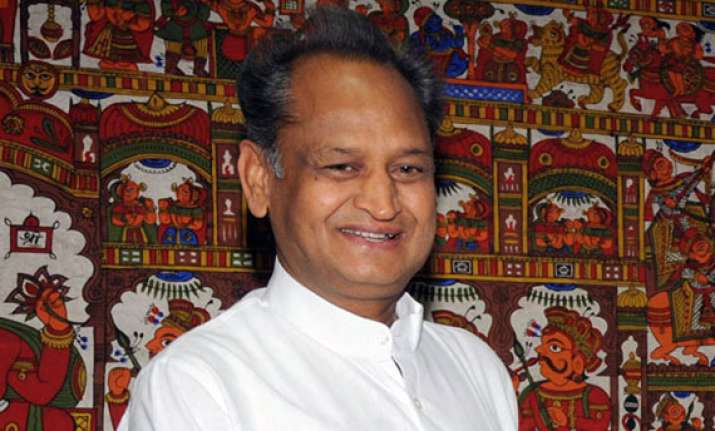 Jaipur: Former chief minister of Rajasthan Ashok Gehlot today termed the unprecedented defeat of Congress in the Lok Sabha elections as disappointing and said the party had not expected such debacle.
In a statement, he said Congress has in the past seen ups and downs in elections and win and defeat are the parts of the democracy, and said Congress has accepted the mandate.  
Now, the challenge was for BJP to fulfill the promises made by it during elections, he said.  The former chief minister also asked party workers not to get disappointed and to work for the welfare of people.