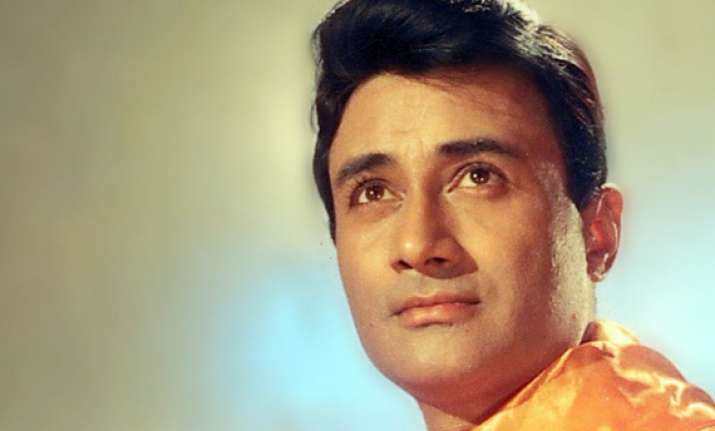 London, Dec 4: The mortal remains of  Bollywood legend Dev Anand will not be brought to India, as per his last wishes.

Dev Anand will be cremated in UK on Tuesday or Wednesday here, his aide Mohan told PTI.

The ageless star had told his confidantes that he did not want his fans to see his mortal remains in public.

Dev Anand, who swayed generations of fans as debonair hero and later as a filmmaker in a Bollywood career spanning 65 years, died in his sleep today, leaving behind a legacy of classics like "Guide" and "Hum Dono".

A sprightly 88-year-old Dev Anand came here a few days ago for a medical check-up and died after a massive cardiac arrest in his hotel room at 10 PM (3.30 AM IST Sunday) with his son Sunil by his side.

The legendary actor was rushed to a nearby hospital but he was pronounced brought dead. He was not keeping well for the last few days.

His daughter and granddaughter will be flying to London.