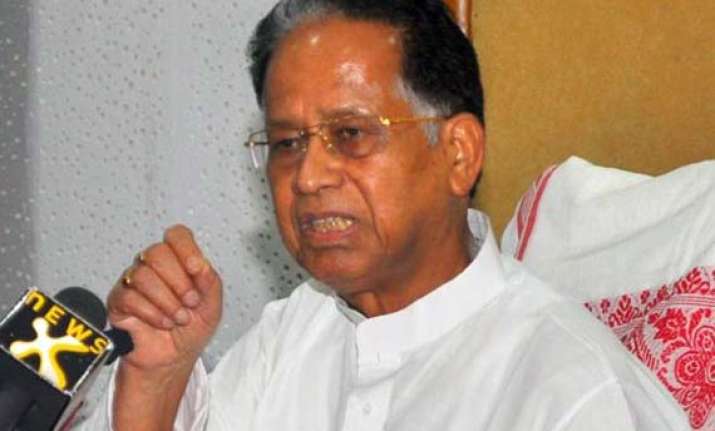 Guwahati,Dec 29: A teenager was injured when a detonator he was carrying home exploded near Assam Chief Minister Tarun Gogoi's official residence at Koinadhora here on Saturday.
The teenager, identified as Sanjib Das, found the detonator attached to a wire at a stone quarry on the Assam-Meghalaya border and was carrying it home at Uday Nagar here when it exploded in the high security area, IGP (Central Western Range) L.R. Bishnoi said.
The IGP said the teenager suffered minor injuries in the explosion.
He said that Das was administered first aid at a hospital and released.
The area around the chief minister's official residence was cordoned off and security measures tightened.
Das is a school student of class nine, official sources said.