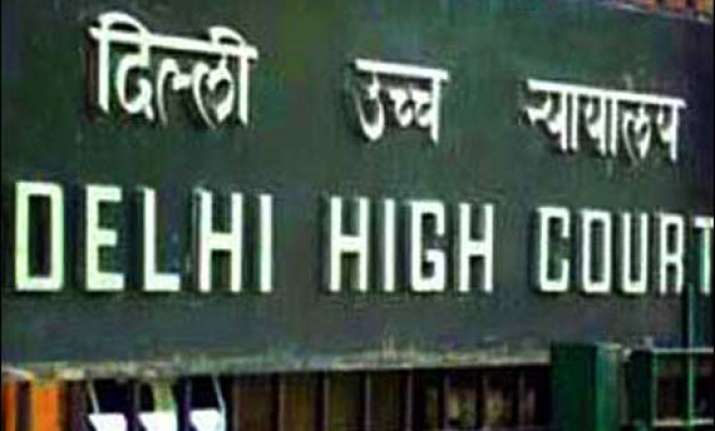 New Delhi: The Delhi High Court on Monday refused to modify its order of summoning the state chief secretary to appear before it April 23 after the authorities failed to submit a report on short and long term measures to tackle waterlogging in the capital during monsoon.
A division bench of Chief Justice G.Rohini and Justice Pradeep Nandrajog also refused the city government's proposal to allow some other senior officer to appear before the court in place of the chief secretary.
The court's order came while hearing a public interest litigation (PIL) filed by various NGOs and resident welfare associations, which had pointed out the difficulties faced by Delhi residents during rainy season due to water logging.
The court, pointing out lapses on the authorities' part in handling the case, said that the report was not submitted on April 16 and only after that it had directed the chief secretary to personally appear in the court.