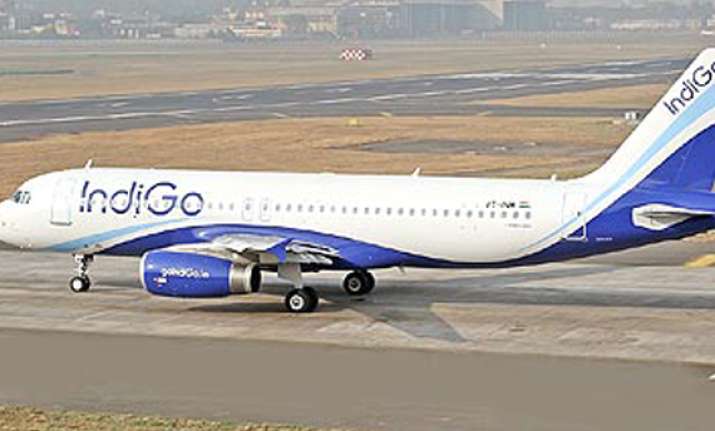 Nagpur, June 6: An Indigo Airbus A320 plane flying from Hyderabad to Delhi made an emergency landing at the Babasaheb Ambedkar airport here as one of its engines failed, sources said.
All emergency services including ambulances were put on alert at Nagpur airport, as the Indigo pilot sent an SOS.  
There was no fire on board.  All the 130 passengers are safe, airport sources said.