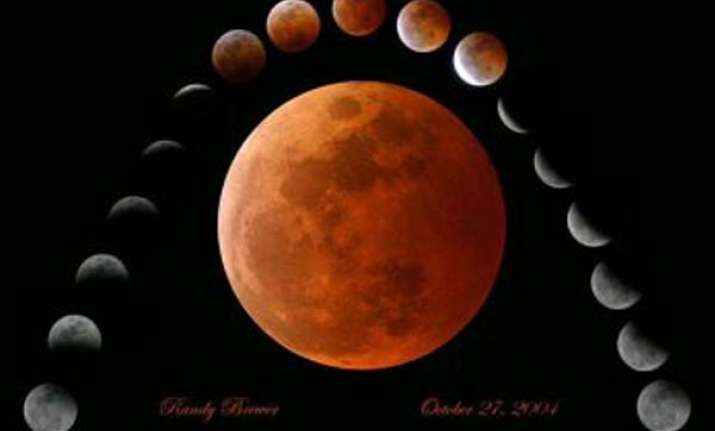 Mumbai, Jun 9 : The "darkest lunar eclipse of the century" will be observed on June 15 night throughout the whole of Asian, parts of Africa and Australia, astronomers said on Thursday.

"The whole of Asia and parts of Africa and Australia are going to experience total lunar eclipse on June 15, expected to be the darkest of this century," Jatin Rathod of Nehru Planetarium said.

"The lunar eclipse will start at 11.53 p.m. IST and end on June 16 at 3.32 a.m. IST. There is no need for any optical instrument or filter. You can just enjoy it," Mr. Rathod said.

In total lunar eclipse, as the Earth passes between the Sun and the Moon, the three fall in perfect or near-perfect alignment. The Moon is completely covered by the Earth's shadow.

Rathod said the presence of many active volcanoes, namely in Iceland, Java, Sumatra, Japan and Russia caused scattering of light as they emitted ash or aerosols. As more light got refracted, it resulted in a very dark eclipse, where the Moon was nearly invisible.