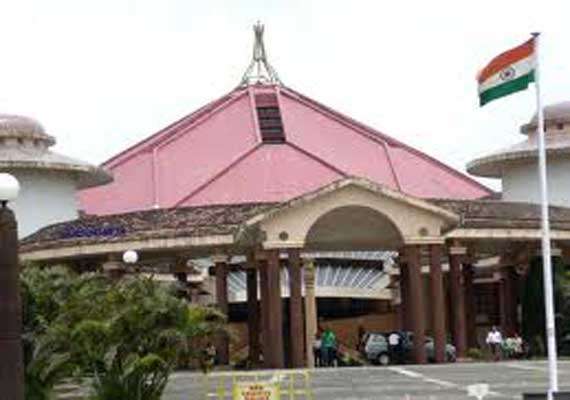 Panaji: The opposition Congress, along with an independent legislator, staged a walkout in the Goa assembly on Friday protesting against a cabinet minister's remark that India would become a "Hindu nation" if everyone supported Prime Minister Narendra Modi.
As soon as question hour began, Leader of Opposition Pratapsingh Rane demanded that Minister for Co-operation Deepak Dhavalikar clarify his controversial comments made on the floor of the house on Thursday.
"He has taken oath on the constitution, which swears by secular socialist democratic republic principles in the preamble. How can he say India will be a Hindu nation under Modi? He has to explain this to us," Rane said.
When the speaker said that the matter could be taken up after question hour, Rane led the Congress legislators out of the assembly along with independent member Vijai Sardesai.
"If we all support it and we stand by Narendra Modi systematically, then I feel a Hindu rashtra will be established," Dhavalikar had said Thursday while speaking on a motion congratulating Narendra Modi on becoming prime minister.