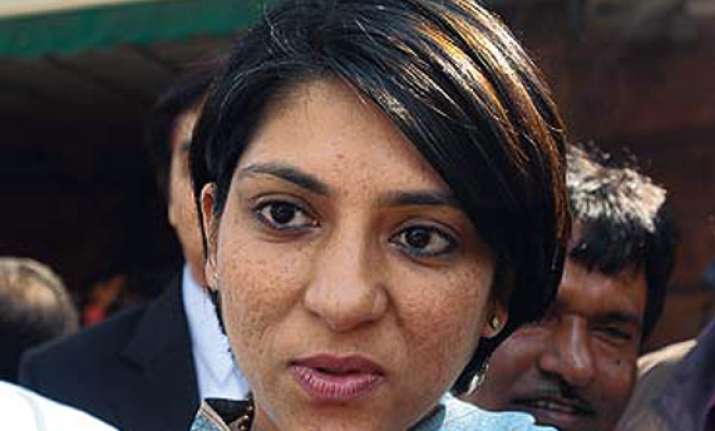 Jaipur, Jun 30: A centre will be set up at state office of Congress for strengthening communication, network and to integrate social media in the communication strategies and campaign, AICC Secretary Priya Dutt said here yesterday.
The communication centre to be set up within a month will have three components of print and electronic, social media and research wing.
It will be linked with AICC's communication centre and help the party reaching out to masses through these medium, she told reporters here.
Dutt held a meeting of the party's spokespersons and asked them to associate techno-friendly youths through the medium of social media and to run special campaigns for the purpose.
"We are evolving new communication strategies so that we can reach out to maximum masses through print, electronic and social media and tell them about the achievements of the Congress party which contests election on the issue of development," she said.
"Social media is a strong tool today and we can not avoid it," Dutt said.