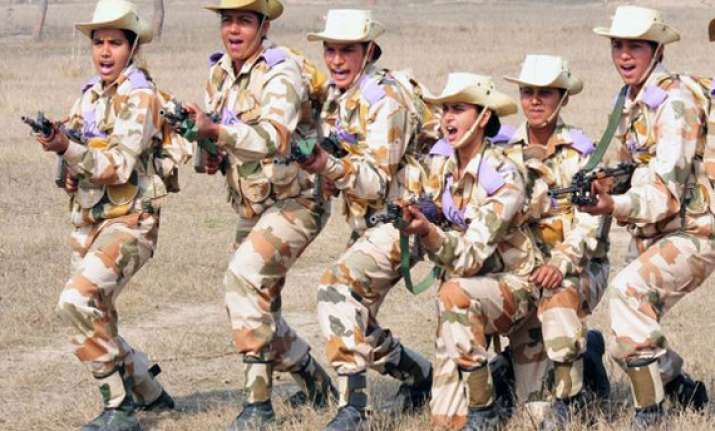 New Delhi: Nowdays there are no domains of work that women haven't delved into.  The Indian Armed Forces, which for long was considered a male dominated workplace, now has confident, bold women, moulding into every role and setting examples for everyone.
The induction of women into the officer cadre in 1992 was an important landmark in the history of Indian Army.
The onerous task of training them was undertaken by the Officers Training Academy.  It comes as no surprise that women make their mark in the Armed Forces in the land of Razia Sultana and Rani of Jhansi.