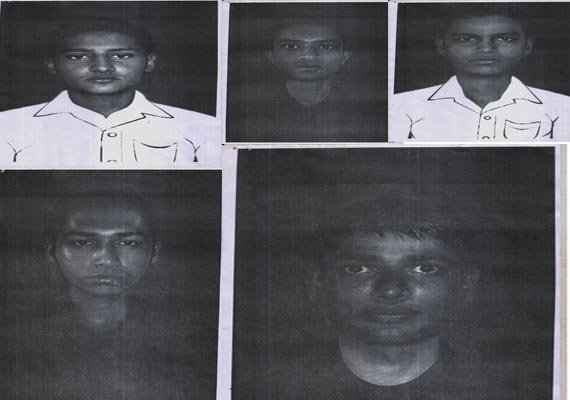 Patna, Jul 30: The National Investigation Agency has released sketches of five more suspects in the July 7 Bodhgaya serial blasts case.
Twenty-three days after the serial blasts, the NIA sleuths are yet to get a concrete clue about the perpetrators of the attack.
The sketches include those of a foreign national and four Indians, all around the age of 20.
The NIA has circulated these sketches among rickshaw pullers, auto drivers, and 19 ward councillors of Bodhgaya nagar panchayat.
The NIA had earlier issued a sketch of a Buddhist lama wearing a cloth covering half his face. After local residents said, they have seen the lama, the man vanished into thin air.