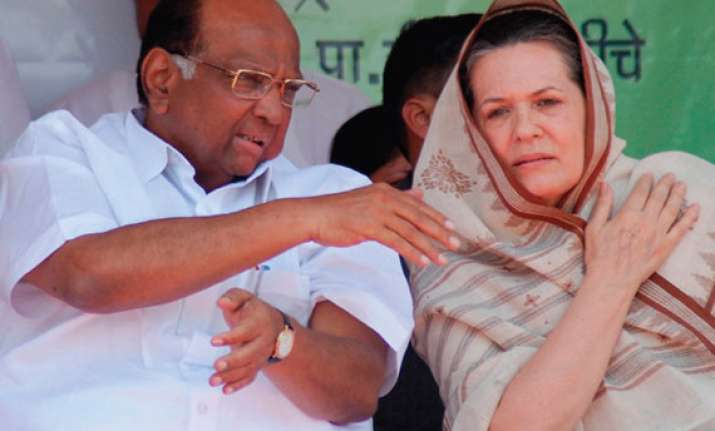 Mumbai: The blame game has started in Maharashtra Congress over the party's unprecedented defeat in the state.
Even though all results are yet to be officially declared, Congress which contested 27 seats is trailing everywhere except Nanded, where former Chief Minister Ashok Chavan has established a lead over his nearest BJP rival.  
Never before, Congress has reached such a low in a state which has always been a party bastion.  Sources close to Chief Minister Prithviraj Chavan said Manikrao Thakre should own moral responsibility and quit the State Congress chief's post.
"He has been at the helm for nearly six years and his track record is from bad to worse. The poor performance is because of organisational failure. The party functionaries have been raising voice against him to the high command and to revitalise the party in the state. His replacement is required," the sources added.