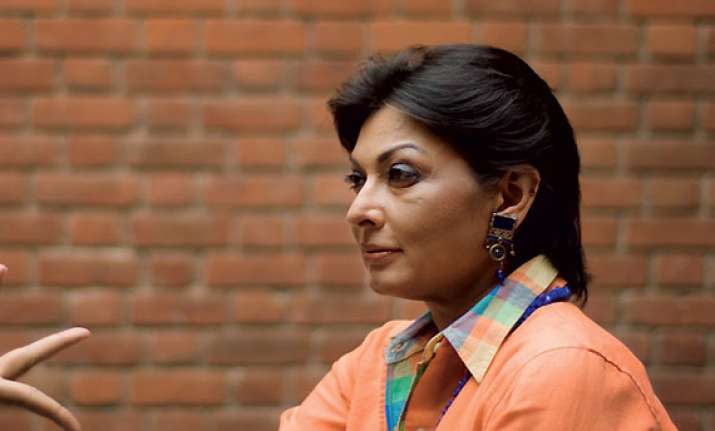 Jaipur, Apr 24: Noted danseuse and activist Mallika Sarabhai Tuesday expressed concern over the shrinking sphere of art and called for reinventing thinking to take education and life values to people by using it.
Art has always been an integral part of a country, but in India it suffered during the British rule and was later made a mere means of entertainment or timepass which, she said, was regrettable.
"Art was the integral part of our society and in tribal areas, even today, life values are taught by art like dance and music.
"We need to reinvent thinking and take education, truth, values and information to people through art," she said at the Hemlata Prabhu Memorial lecture.
Sarabhai said she has been working for years to educate and motivate people to act, to bring about a change through art.
"Government has failed and we need to think out-of-the-box to bring a positive change," she said.  
Sarabhai also recalled an incident of escaping police arrest for 18 days in the wake of an alleged fake case against her for campaigning against the Gujarat government after communal riots and said she went from one city to another and when she got interim bail, she gave an issue-based performance in Gujarat.
Speaking on the topic of 'Kala, Shiksha va Nagrikta', Sarabhai said that fundamentalism was spreading all over the world and it was needed that people work together to transform the situation.
Later, talking to reporters on the sidelines of the function, Sarabhai said Gujarat Chief Minister Narendra Modi has gained popularity among the techno-friendly youths because he knows how to use the social media.