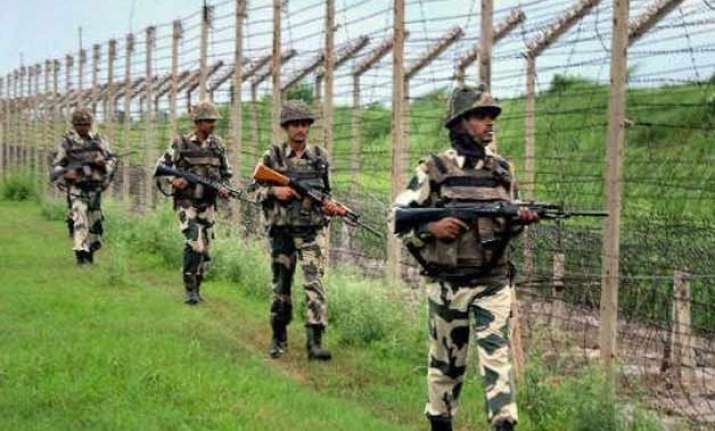 Jammu: In view of the recent twin terrorist attacks in Kathua and Samba, a top Army official has visited the Army formations along the International Border in Samba sector here and reviewed the security situation.  
"Army Commander Western Command Lt Gen K J Singh visited Samba military station on March 22 and 23," Jammu-based defence spokesman Lt Col Manish Mehta said.
The Army Commander lauded the officers and jawans of the Samba military station who had professionally eliminated two militants who were trying to enter one of the unit locations.  "The efforts of the terrorists were successfully foiled by the alert sentry on the post," Mehta said.
He said the Army Commander, during his visit, met troops deployed in the forward area and applauded their role in ensuring the peace and security.
"The alertness and timely action not only foiled the terrorists' attempts in gaining entry inside the military station...," he said.
The Army Commander also felicitated three civilians who had assisted the security forces during the operation, he said.
"The General took stock of the present security scenario in the region in view of the two back to back terrorist attacks. In his interaction with the local formation commanders and intelligence agencies he re-emphasised the need to maintain a strong vigil against inimical design of terrorists," he said.