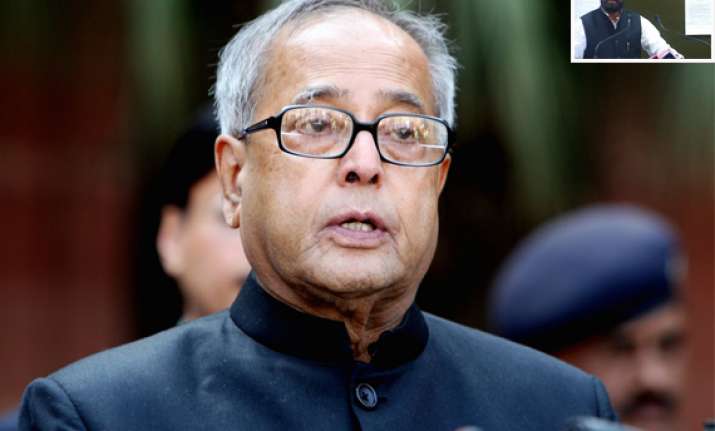 Kolkata, Jan 21: Union Finance Minister Pranab Mukherjee on Friday night said the AICC has taken a decision on the willingness of West Bengal minister Manoj Chakraborty to resign from the Mamata Banerjee ministry. 

"Manoj Chakraborty wrote a letter to Congress president Sonia Gandhi and the party has taken a decision on it," he said in reference to the AICC giving green signal to the request of Chakraborty, a minister of state, to resign. 

He said the AICC decision has been conveyed to the WBPCC chief Pradip Bhattacharya and also the AICC general secretary in charge of West Bengal Shakeel Ahmed. 

Chakraborty, a Congress MLA, wrote to the party high command after two of his portfolios—small scale and parliamentary affairs—were stripped off during a minor ministerial reshuffle on January 17.

The next day, the angry minister had dubbed the functioning of Mamata Banerjee as "dictatorial" and questioned her performance before the media. He had had threatened to quit the ministry and faxed letters to Gandhi and Mukherjee.