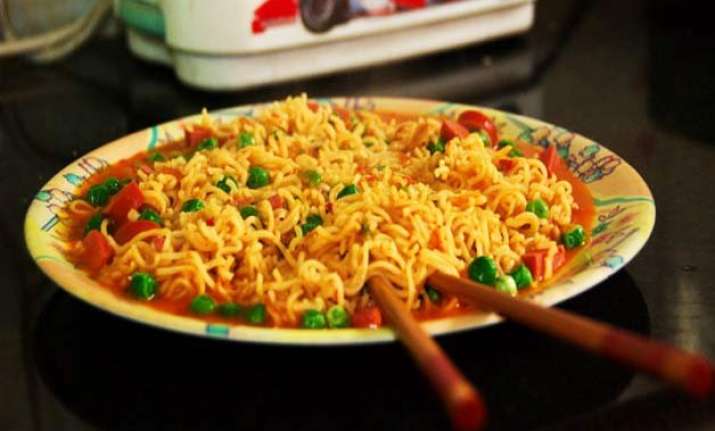 New Delhi: The Maharashtra unit of food and drug administration (FDA) has planned to verify the claims of content of lead and MSG in Maggi before deciding to recall the product from market.
State FDA commissioner, Harshdeep Kamble, said that they have collected samples of the product from different parts of the state such as Pune, Nagpur and Mumbai and have sent them to our laboratory for tests.
"The results will come in a couple of days, after which we will decide if there is a need to take action," he said.
On April 30, according to Nestle India, the local authorities in Lucknow asked them to recall one batch of Maggi, around 200,000 packs, which were manufactured in February 2014 and had crossed the expiry date in November 2014.
Monosodium glutamate (MSG, also known as sodium glutamate) is the sodium salt of Glutamic acid one of the most abundant naturally-occurring non-essential amino acids. MSG is found in tomatoes, Mushrooms, potatoes and other vegetables and fruits.
Additives like MSG can be harmful for health, distinctly for young ones. Short term side effects involve- skin rashes, itching, hives, nausea, vomiting, migraine headaches, asthma, heart irregularities, depression and even seizures, says a fitness expert.