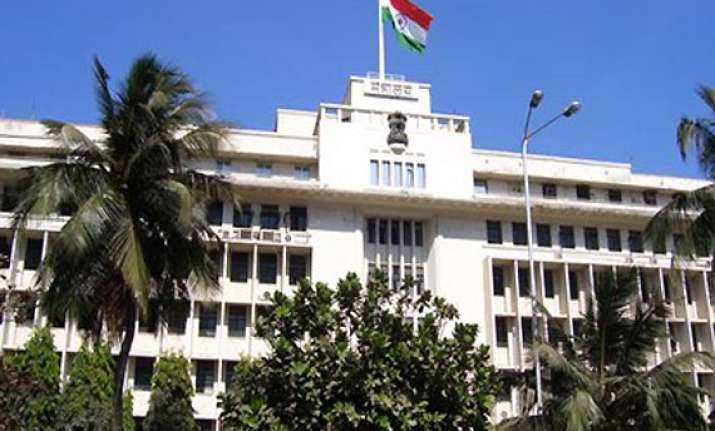 Mumbai, Jul 6: As many as 56 of 294 IAS officers in Maharashtra did not declare their assets in 2012, as made mandatory by Central government, an RTI query has revealed. 
Out of 56 IAS officers who have not filed their response, four are women officers.
"Twenty per cent of the state's bureaucrats failed to submit their investment details last year whereas the 2010 and 2011 records of investment details of bureaucrats were destroyed in the Mantralaya fire," according to the state government's response to the RTI application moved by Pune-based activist Vihar Dhruve.
As per the Central directive in 2010, bureaucrats have to submit their investment details to government every year on January 1.
Prominent among those who have not submitted their investment details are BMC commissioner Sitaram Kunte, senior bureaucrats Satish Gavai, Valsa Nair Singh, Sumit Mallick, S K Srivastav, Amitabh Joshi, Nand Kumar, Debashish Chakravarty, T S Thekekara, S S Zende, S D Shinde, Rajgopal Deora, Sonia Sethi, Jagdish Patil.
The state government has no records if bureaucrats had submitted their investment details in 2008 and 2009.  
Dhurve has written to Chief Minister Prithviraj Chavan and sought action against the bureaucrats.