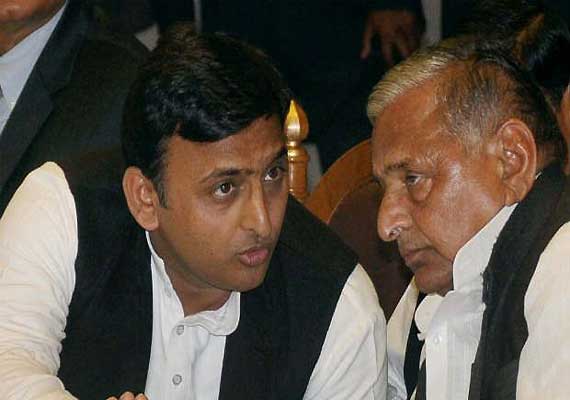 Lucknow: In a major reshuffle in the police administration the Uttar Pradesh government today shifted 39 IPS officers, an official spokesman said here.  
ADG, Special Inquiry, Sujaan Veer Singh has been shifted to Food Cell in the same capacity, whereas IG, Surgriv Giri has been transferred to Economic Offences Wing.  
DIG, Telecom, Mohit Agarwal has been posted as DIG, Establishment. He will replace Bhagwan Swaroop Srivastava, who has been moved to Allahabad Range.
DIG, Police Headquarters, Vijay Prakash has been posted as DIG, PAC sector, Lucknow.
SP, Police Recruitment Board, Laxmi Narain has been posted as DIG, Technical Services.
SP, Vigilance Establishment, Rakesh Pradhan has been shifted as DIG, EOW. SP, CB-CID, Dalveer Singh has been transferred as DIG, Railway.
SP, Dr Bhimrao Ambedkar Police Academy, Uday Pratap has been elevated as DIG.