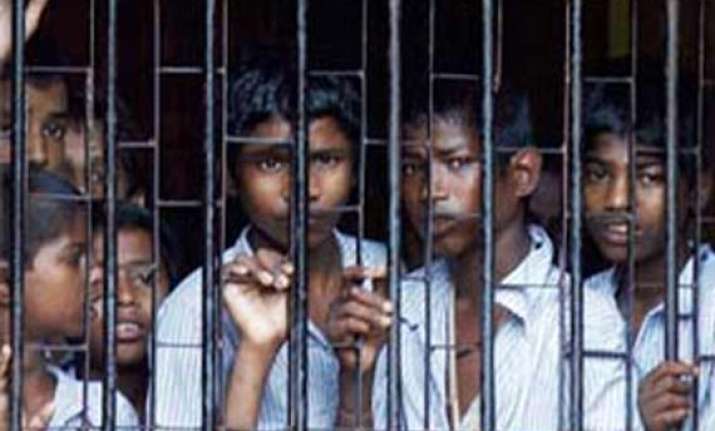 Rewa (Madhya Pradesh): In a glaring security lapse, at least 35 inmates of a government-run juvenile home here escaped from the facility by overpowering a lone security guard, sources said today.
While ten of the inmates were caught within hours after they escaped from the enclosure located in Saaman-Rathara area last night, rest remained untraced, they said.
A massive hunt is on to trace the juveniles and police in neighbouring districts are alerted about the breach, besides railway and state transport authorities.