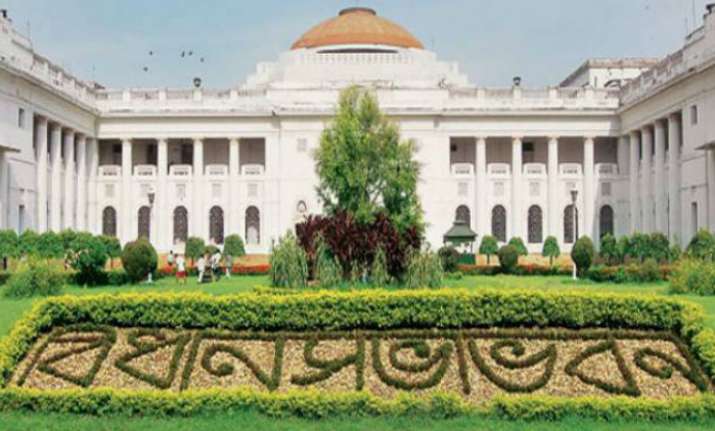 The West Bengal Assembly today passed the Lokayukta (Amendment) Bill, 2018, keeping the chief minister out of its purview in matters relating to public order.
The Bill, however, allows the Lokayukta to investigate into matters relating to the chief minister on the other 58 subjects under the State List, with the approval of two-third of the members of the assembly present and voting.
There are 59 subjects in the State List.
Speaking on the Bill, West Bengal Chief Minister Mamata Banerjee stated that recruitment of police, deployment of forces and any other emergency situations would be regarded as public order.
She said a section of the media and opposition parties were "spreading canards" that the chief minister has been kept out of the purview of the entire West Bengal Lokayukta (Amendment) Bill.
It is not true as only matters related to public order have been exempted, she said.
"Other subjects under the State List are under the purview of the Lokayukta," the chief minister said.
"The people of this state will decide my credentials. For me, the credentials are the biggest thing that a politician can possess. I have been elected by the people," she asserted.