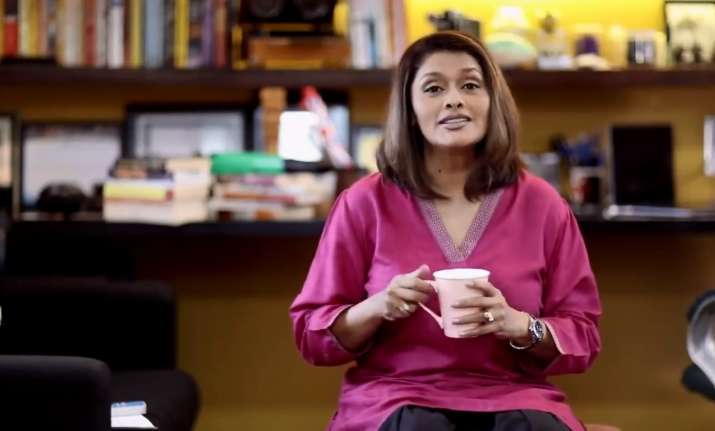 The ruling Bharatiya Janata Party (BJP) and the opposition Congress party are locked in a bitter battle over the deal to purchase 36 Rafale fighter jets from France's Dassault Aviation.
Amidst all this, a new video is being circulated on social media wherein Bollywood actress Pallavi Joshi can be seen explaining the details of the deal.
The video, which was shared by BJP official handle, shows Pallavi describing the deal in layman's language, by giving examples from everyday life.
The tweet has since been widely shared on social media.
The Congress, led by its chief Rahul Gandhi, has been accusing massive irregularities in the Rafale deal, alleging that the government was procuring each aircraft at a cost of over Rs 1,670 crore as against Rs 526 crore finalised by the UPA government for the procurement of 126 Rafale jets. The deal negotiated by the UPA could not be inked.
Recently, the Congress and its allies demanded a Joint Parliamentary Probe into the issue.
The Congress has also been demanding that the government share details of the Rafale fighter aircraft price. The government has rejected the demand, citing secrecy clause in the 2008 pact. 
Watch the video here
Trapped in the web of lies on #RafaleDeal? Watch this simplified explanation. pic.twitter.com/57BY6vKrwM

— BJP (@BJP4India) August 13, 2018