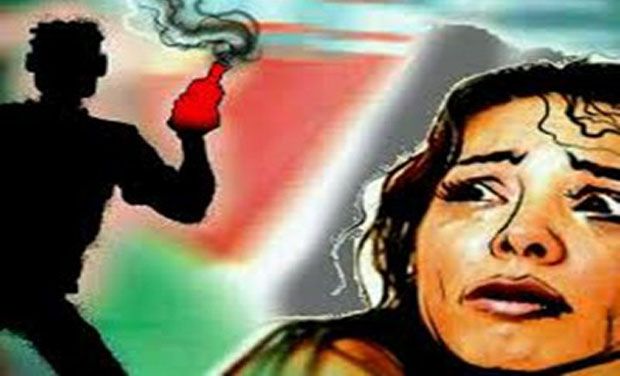 Two girls were seriously injured when two masked motorcycle-borne men threw acid on the school students when they were returning home after their examinations, a police official said. 
The incident took place in the jurisdiction of Gadasarai police station here. 
The victims, students of Class XI of a local school, had been admitted in the district hospital in a serious condition with burn injuries to their hands and faces, Sub Divisional Officer of Police (SDOP) Bhagat Singh Gothria said. 
He said a manhunt had been mounted for the motorcycle-borne men. 
Officials quoting eyewitnesses said the attackers had also covered their bike's number plate.