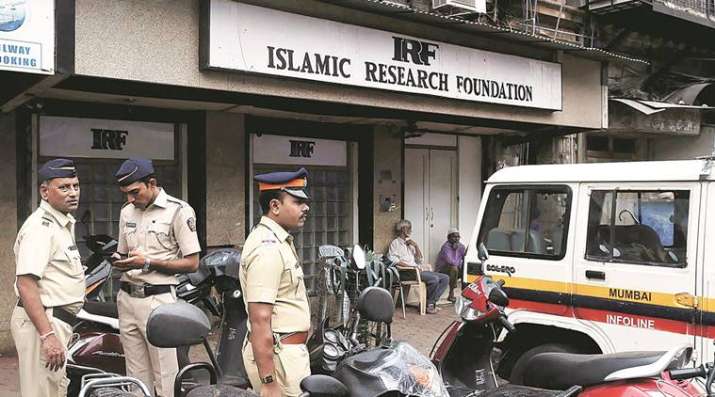 Suspected IS sympathiser Rizwan Khan, who was arrested in a joint by operation by Kerala Police and Maharashtra Anti Terrorism Squad earlier this week, had allegedly facilitated conversion of around 800 people across the country, including many in Mumbai.
During investigation, the sleuths have also recovered copies of several marriage certificates from Khan's residence which clearly shows that he had converted several Christians and Hindus to Islam.
Khan was produced before a court at Bhoiwada which granted transit remand of the accused to the State police till July 25 for further investigation. He was nabbed from his residence at Kalyan in Thane.
Rizwan is suspected to have been associated with the marriage of several persons who were converted into Islam from other religions. Though he was closely associated with Arshi Qureshi, a preacher of Islamic Research Foundation (IRF), nabbed by Kerala Police from Mumbai on July 22, it is yet to be confirmed whether Khan is directly linked with IRF, officials said.
According to Sources, during interrogation, Rizwan Khan said he ran a marriage bureau and was not involved in any forced conversion.
The police suspect that the missing Kerala couple Merin Jacob, alias Mariam, of Kochi and Bestin Vincent, aka Yahia, of Palakkad had got married under Rizwan in the Islamic way. The marriage in Mumbai said to have happened after the couple had a register marriage in Kerala.